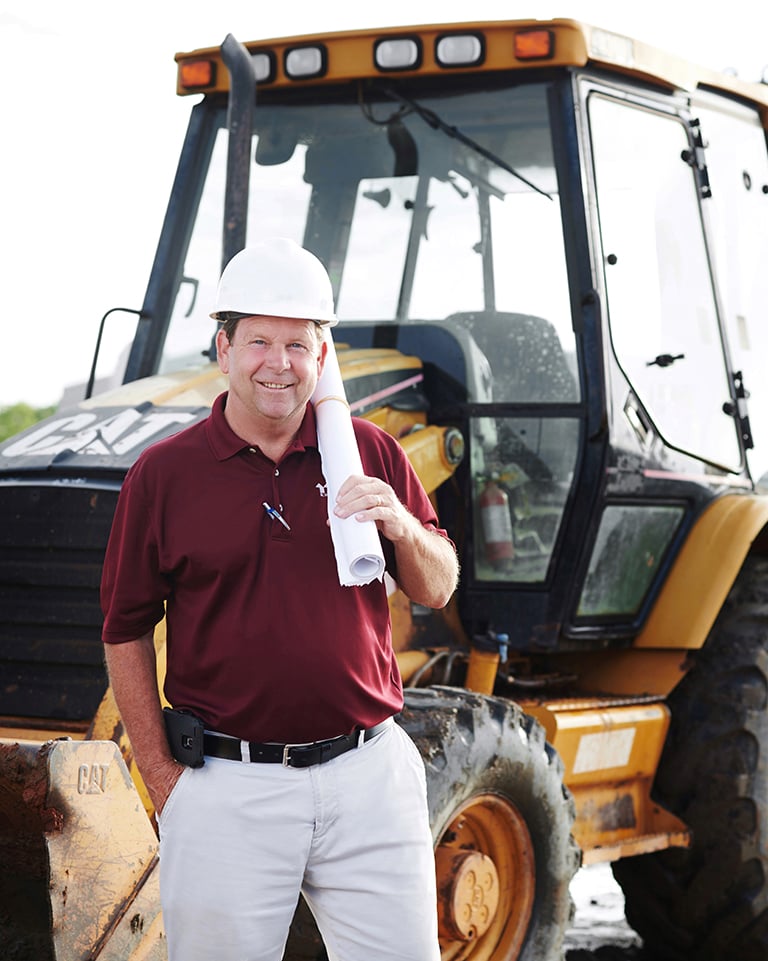 Superintendent, LEED® AP
Pete is responsible for the timely completion of various types of projects including base buildings, tenant finish outs, and building renovations. His duties include supervision of labor and subcontractors, coordination, scheduling, purchasing, safety, quality control, and client relations.
Experience
Pete has more than 25 years of experience in the construction industry and has completed a wide range of projects in the Washington D.C. Metropolitan area. For over 20 years, his contributions to R.W. Murray Co. have been instrumental in successfully completing complex projects including base buildings, high end tenant interior projects and building renovations. Pete's commitment to client service is exceptional and his technical expertise is invaluable to our clients.
Education
Elon College, 1978
LEED® Accredited Professional
Commonwealth of VA Certified Erosion and Sediment Control Responsible Land Disturber
OSHA 10-Hour Certification
Associated Builders and Contractors Training – Winter Concrete & Masonry, Excavations & Soils
First Aid/CPR Certification, 2019
Leadership Training
Rapport Leadership International – Leadership Breakthrough One
Rapport Leadership International – Leadership Breakthrough Two
Professional Affiliations
Member, Associated Builders and Contractors, Virginia Chapter
Member, U.S. Green Building Council
Notable Projects