Our Partners

Our Consultants

Our Subcontractors

Our Clients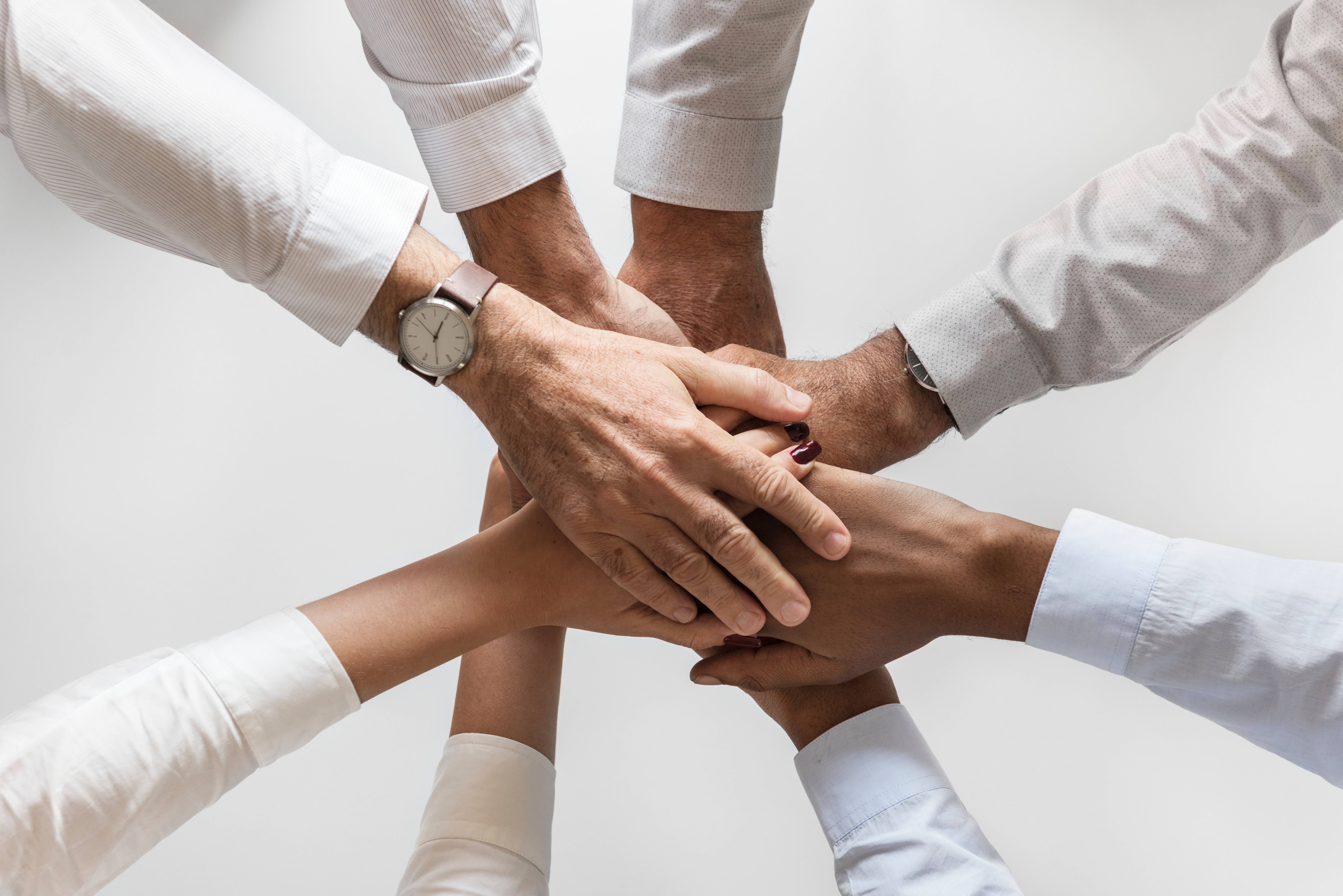 We are privileged to partner and collaborate with the industry's finest experts, including award-winning architects, engineers, consultants and subcontractors.
With some relationships spanning over 20 years, our partners are selected to represent our best practices in client satisfaction, safety, quality, reliability and value.
To construct a quality project for you, we team with the industry's finest experts, including architects, engineers, and other professionals. Our reputation for fairness and ethical business practices among peers is outstanding.
As a result of these relationships that are built on mutual trust and respect, you will benefit from the combined expertise of the area's most highly regarded construction professionals. We outline clear and specific responsibilities for the entire team from the outset to ensure smooth and safe operations, eliminate surprises, and provide you with the highest quality results.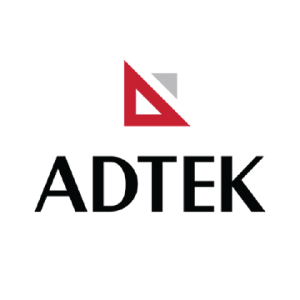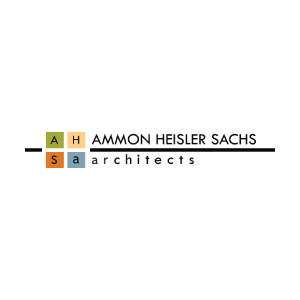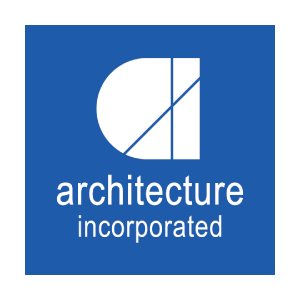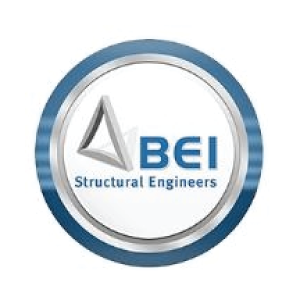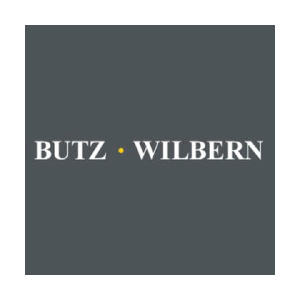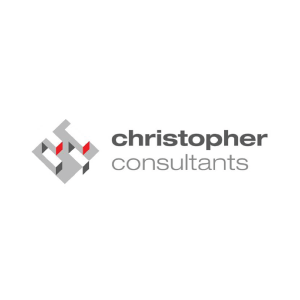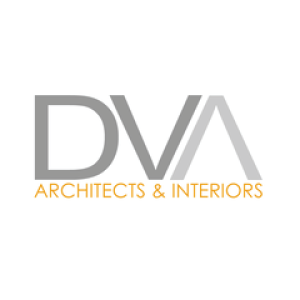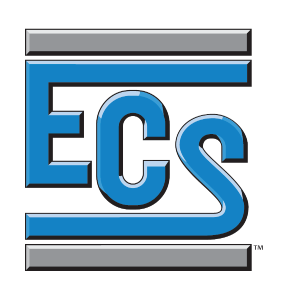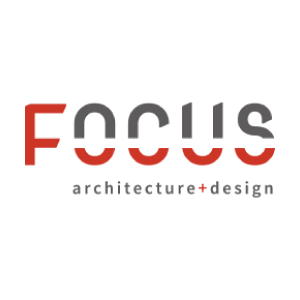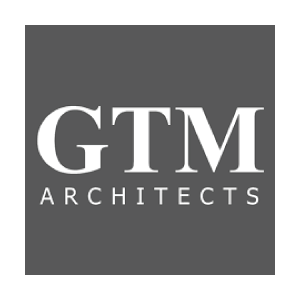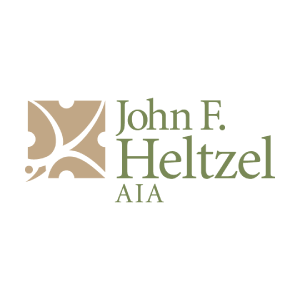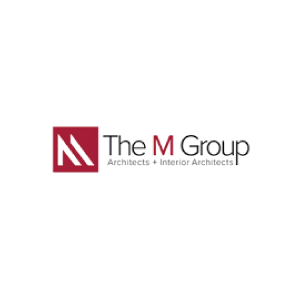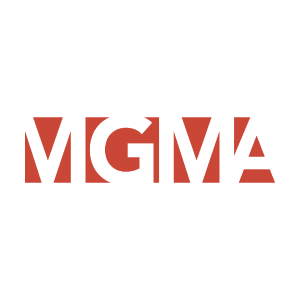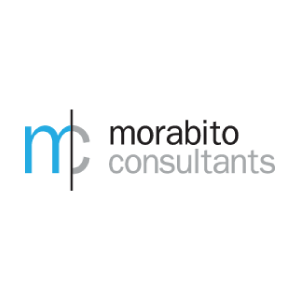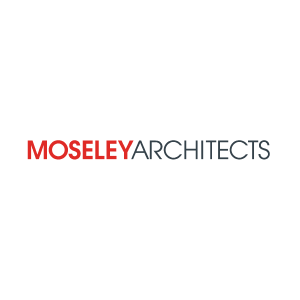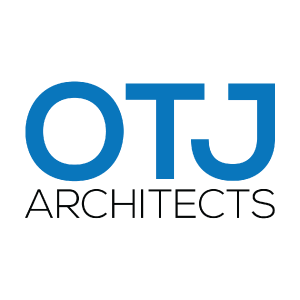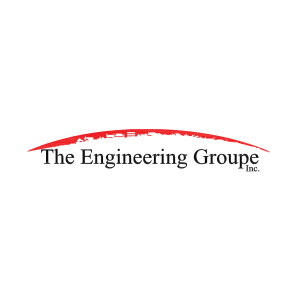 Our subcontractors and suppliers support our high standards. We engage only the most qualified subcontractors and suppliers and rely on strict quality control and a pre-qualification process to ensure that we team with only the most experienced specialists.
In this industry, it's far too easy to play subcontractors against one another to drive costs ever lower. Unfortunately the results of this practice are easy to understand: quality suffers and costly delays or change orders occur. We take a different approach…we state project specifications clearly the first time, review the subcontractor's proposals carefully, and select the one who represents the best match for safety, quality, reliability, and price. We also emphasize timely payments and fair practices when working with our subcontractors and suppliers.
What does this approach mean to you? It's simple: we provide the quality workmanship and construction you deserve—and none of the frustrations that come from a construction company more interested in its own bottom line than your satisfaction.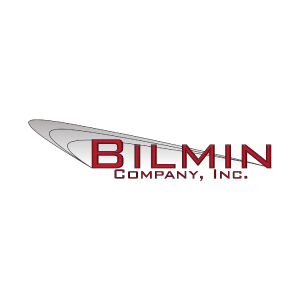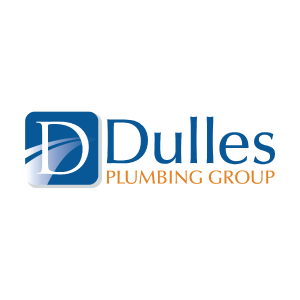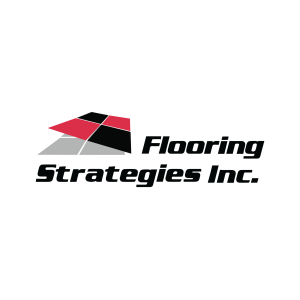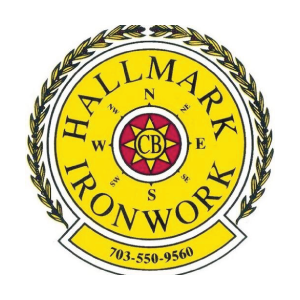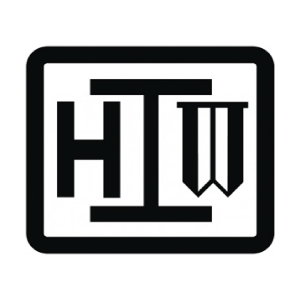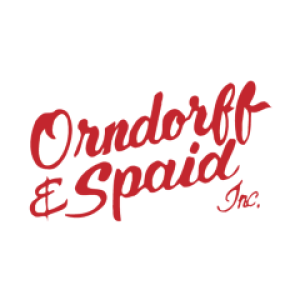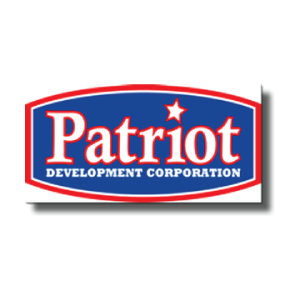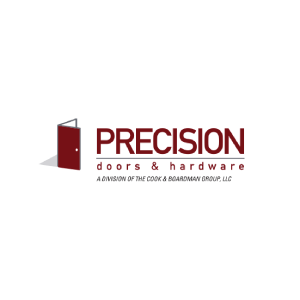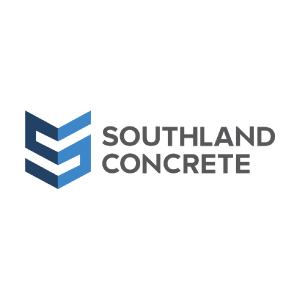 Among the qualities client's value most about our company are the experience, dedication, and commitment of our team. As a general contractor, we are focused on controlling costs, managing schedules, and maintaining our excellent safety record to ensure your project proceeds according to plan. Our unwavering commitment to being honest and fair is unmatched by our peers, and it sets the tone for everything we do for clients like you.
We have instituted many in-house processes to ensure that your needs are the first priority, and that you become our partner during the construction process. What's more, we have the ability to bring added focus and quality to your project, providing pre-construction services, design/build services, design-assist services…basically any service you may need for the development of your facility at any point in the process. We thrive on lifting the typical burdens of the construction process from your shoulders and offering you a smooth and worry free experience.
We bring much more to our projects than mere technical expertise. We are laser focused on serving as a trusted partner and advisor on every construction project we are involved with. The result is a team that holds your ultimate satisfaction at the highest level possible.