Over the course of 30+ years, we have fashioned a proven set of tools that help us excel at customer service and embrace opportunities to go above and beyond.
Quality of Customer Service Indicators

Exclusive "Above & Beyond" Assurance Program

Exemplary Safety Program

Unique Project Incentive Plan

Award-winning Team Building Lifestyle

Enriching Professional Development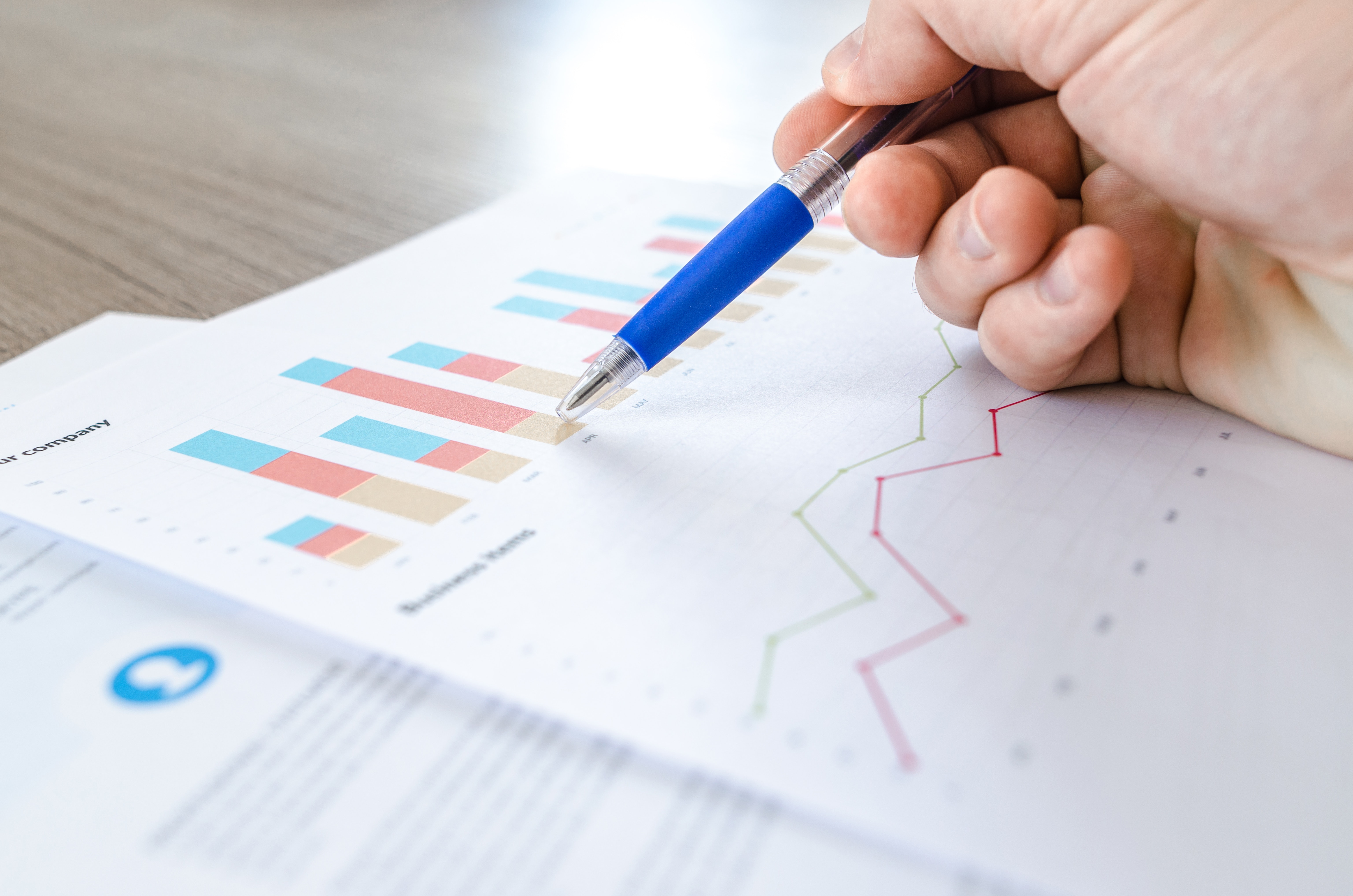 We track our performance year round.
It's all about your WOW! Factor. We use a seven-question short survey at the close of each project to evaluate your experience with our team and whether you would refer us to friend or colleague. Since 2003, we have used the Net Promoter Score (NPS) client loyalty metric to track our team performance and calculate our yearly NPS. Performance indicators allow us to reward the team for taking excellent care of you and your project. Referral indicators allow us to identify and focus on our promoters (you!) and to predict company growth. High scores mean a win-win for everyone.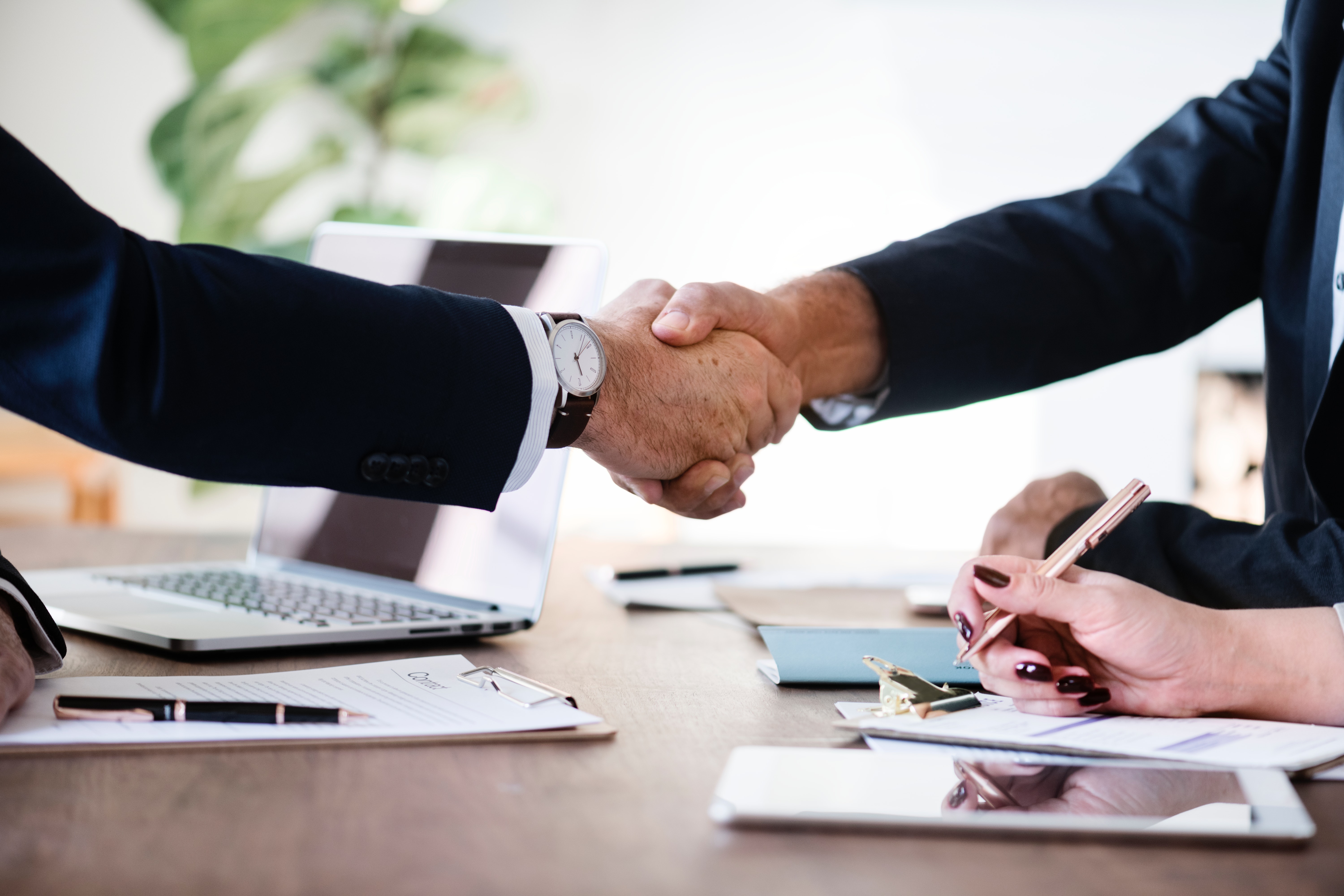 Ours exceeds the typical industry standard.
Our comprehensive "Above & Beyond" Assurance Program is an added-value service which provides assurance beyond the standard manufacturer's and builder's one-year warranty. We offer ongoing warranty assistance for repair due to unsatisfactory original workmanship or defects caused by incorrect original installation, for as long as you remain the original facility owner. It is highly unlikely that an issue of this nature will arise, however you have the security of knowing we are there if you need us..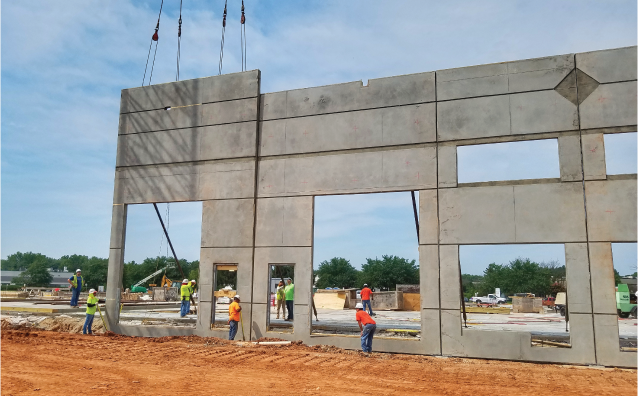 Safety first. On the jobsite. In the office. At home.
We take pride in our exemplary safety program. Each year we voluntarily participate in a rigorous safety program evaluation developed and administered by the Associated Builders and Contractors. We are consistently recognized for our high levels of achievement under the program. Our most recent ABC safety awards are the STEP Platinum in 2019 and the Accredited Quality Contractor award (AQC) also in 2019.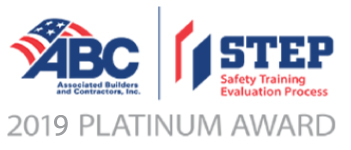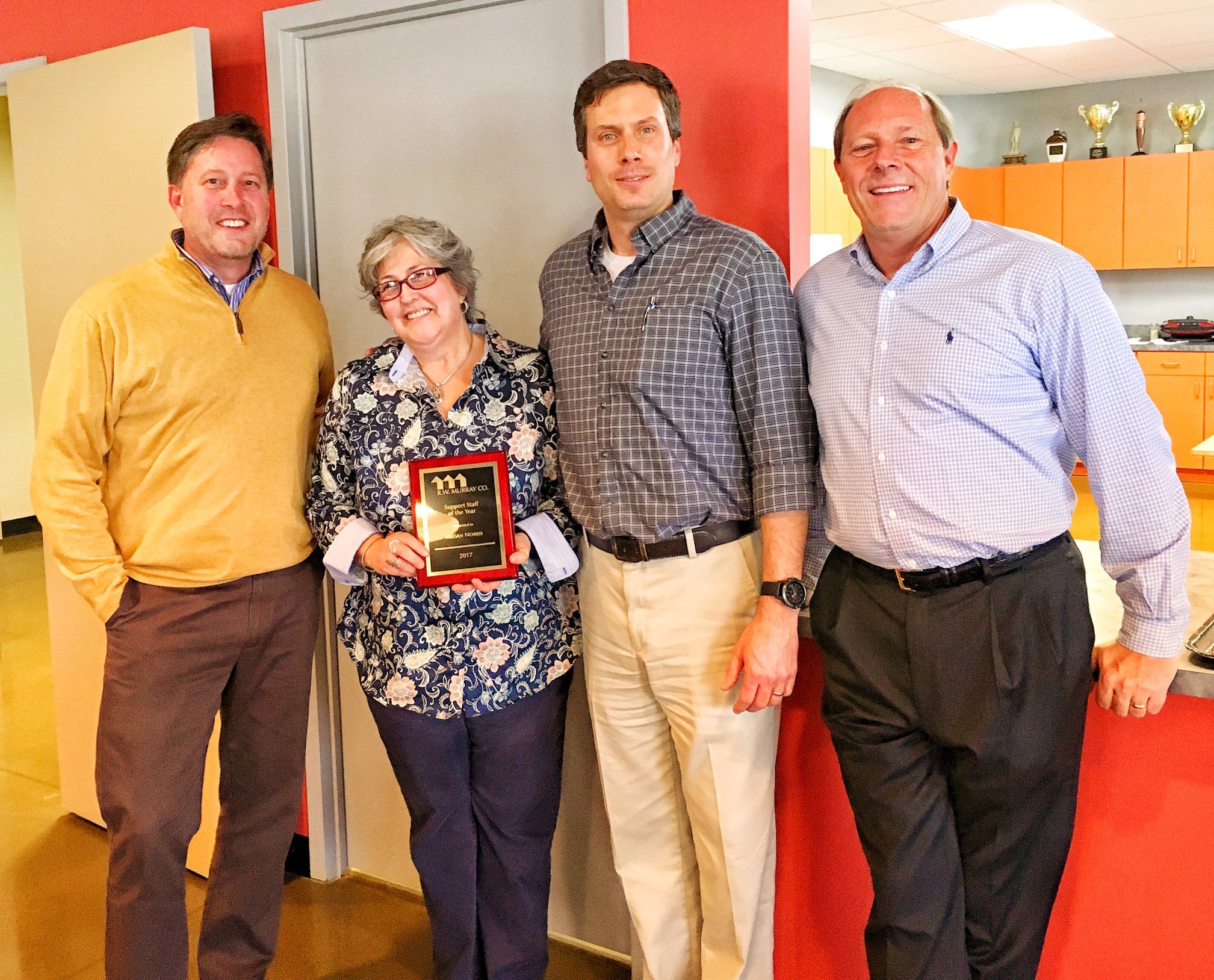 Awards are based on client satisfaction and jobsite safety – not profitability.
Our project teams are rewarded for client satisfaction and jobsite safety through the use of our unique Project Incentive Plan determined by setting and achieving high customer service goals, not project profitability. This plan encourages long-term relationship building and insures that our team remains focused on the client instead of the bottom line. Although advised by financial consultants that a bonus plan must be tied to profitability, we have proven that a plan based upon ethical behavior is indeed a winner.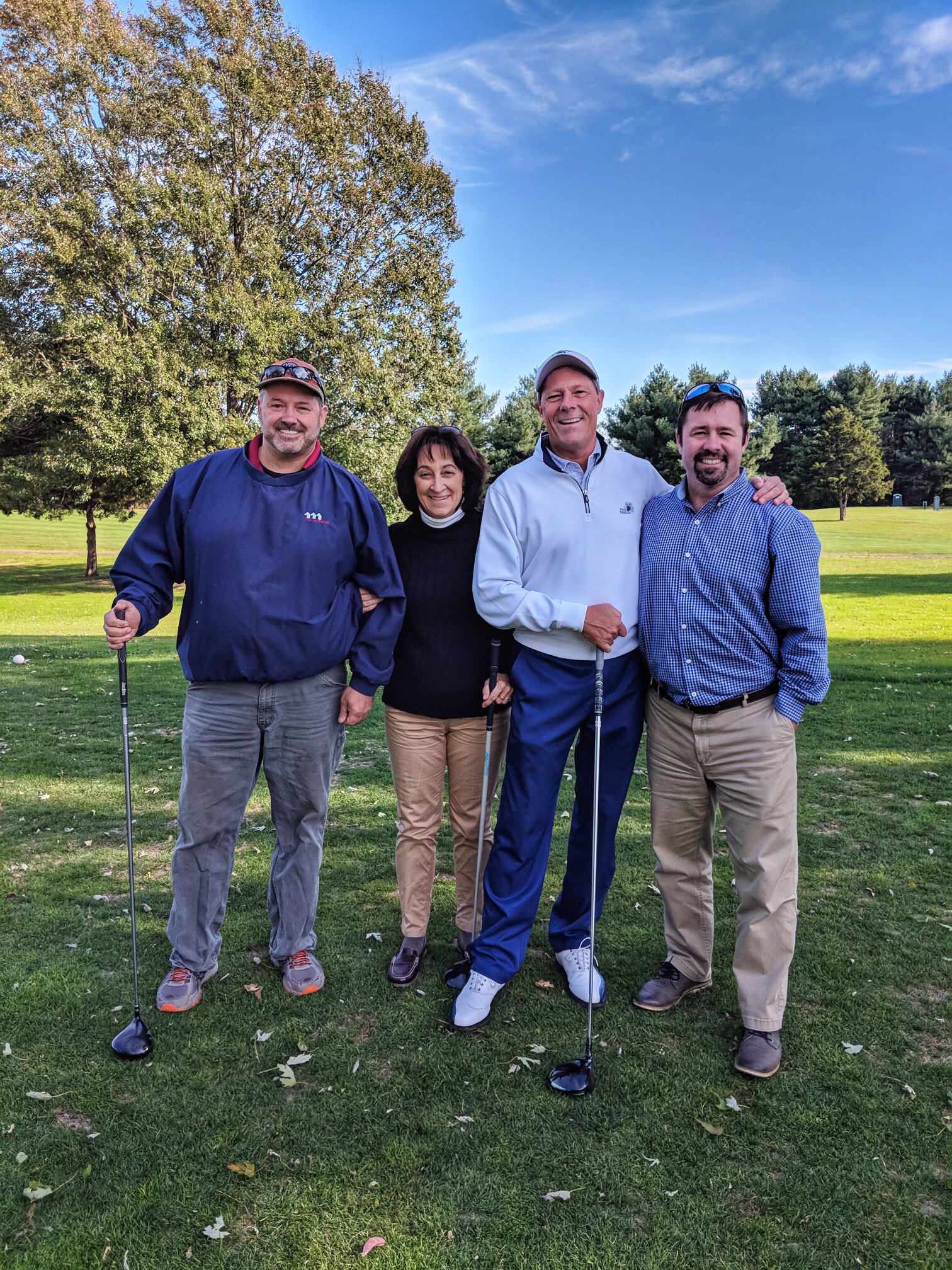 It's a lifestyle. Not just an exercise.
For success, it must be second nature for our project teams to immediately "click" and perform on a fast-paced schedule. That is why team building is vital to the health of the company. Not just occasional team-building exercises and a yearly picnic, but ongoing, purposeful interaction all throughout the year.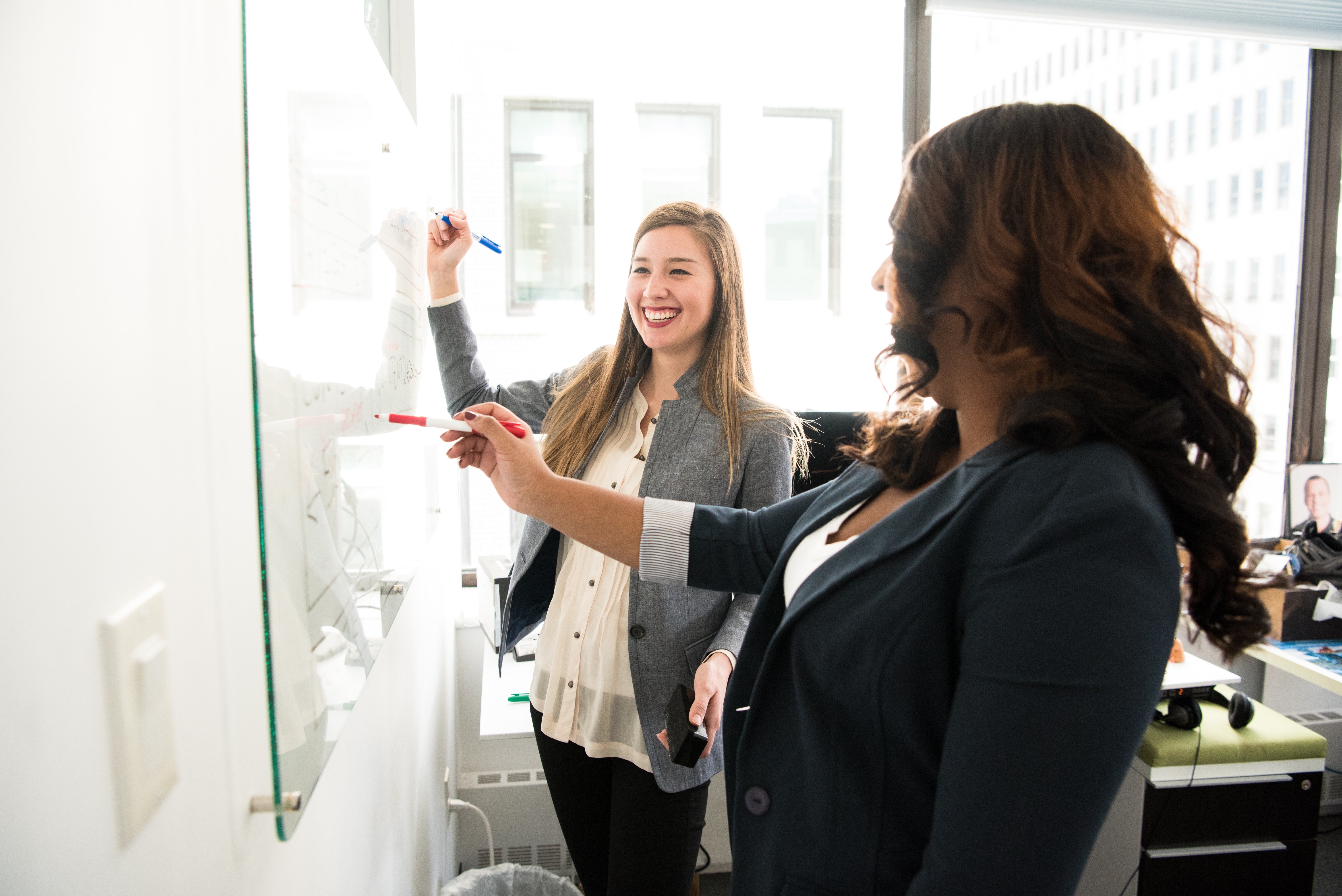 It's how we keep our team moving forward.
We encourage and support industry memberships, professional development classes and continuing education by providing time and avenues for industry and community volunteering, graduate program tuition reimbursement, as well as departmental mentoring and leadership programs. Achievements and new credentials are rewarded and celebrated.
We're here to make your job easier and bring your projects to life. Whether you're planning to develop a landmark that will stand the test of time, designing office space for yourself or a new tenant, or building a community amenity to enhance quality of life, we are there as your trusted partner.