We welcome your phone call or you may share your information below. Either way we're happy to hear from you!
Interested in becoming one of our valued subcontractors?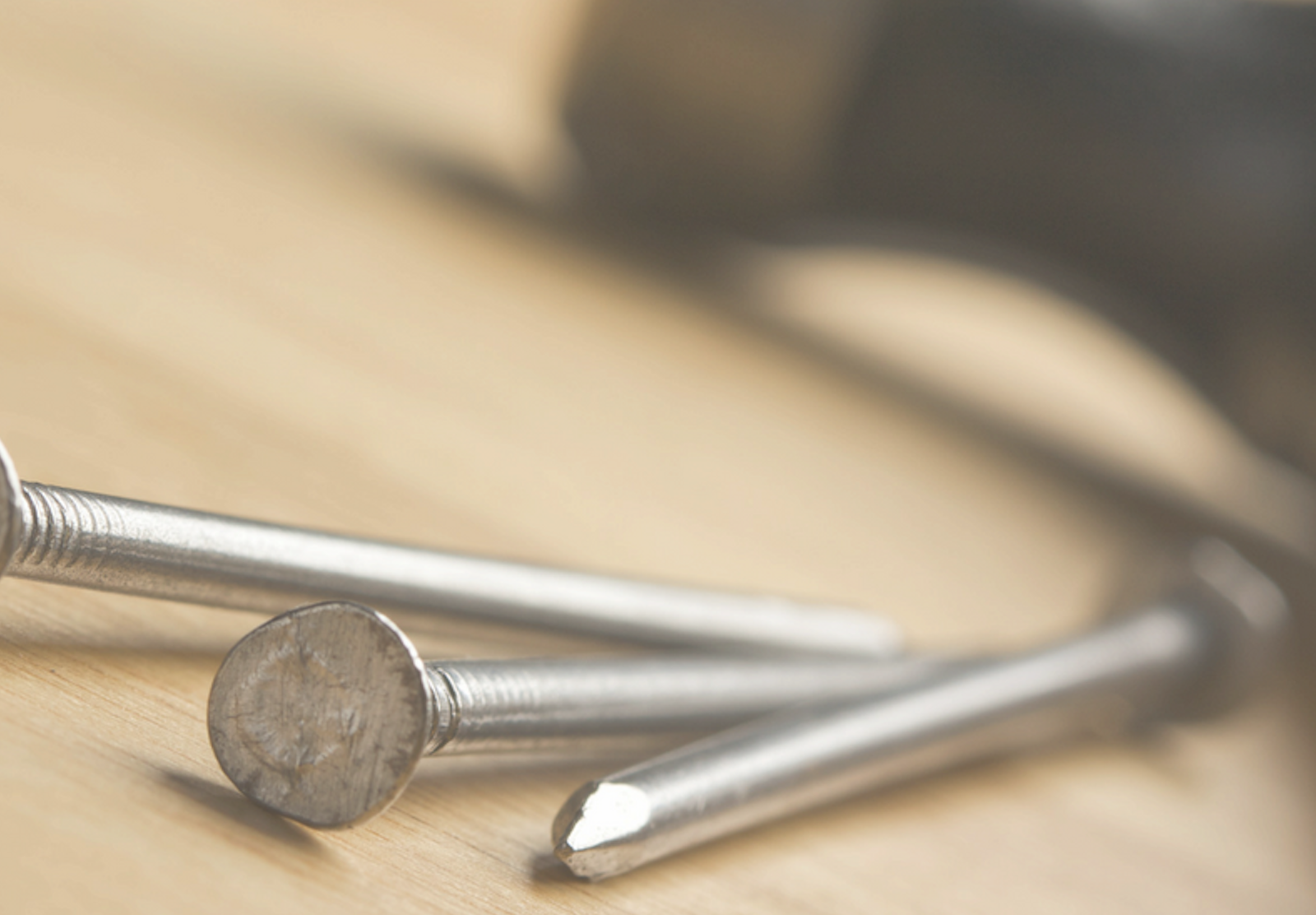 Our esteemed subcontractors and suppliers support our high standards.
We engage only the most qualified subcontractors and suppliers and rely on strict quality control and a pre-qualification process to ensure that we team with only the most experienced specialists.
Upon approval, your company will be placed on a list of availablesubcontractors to be considered during the bid process.