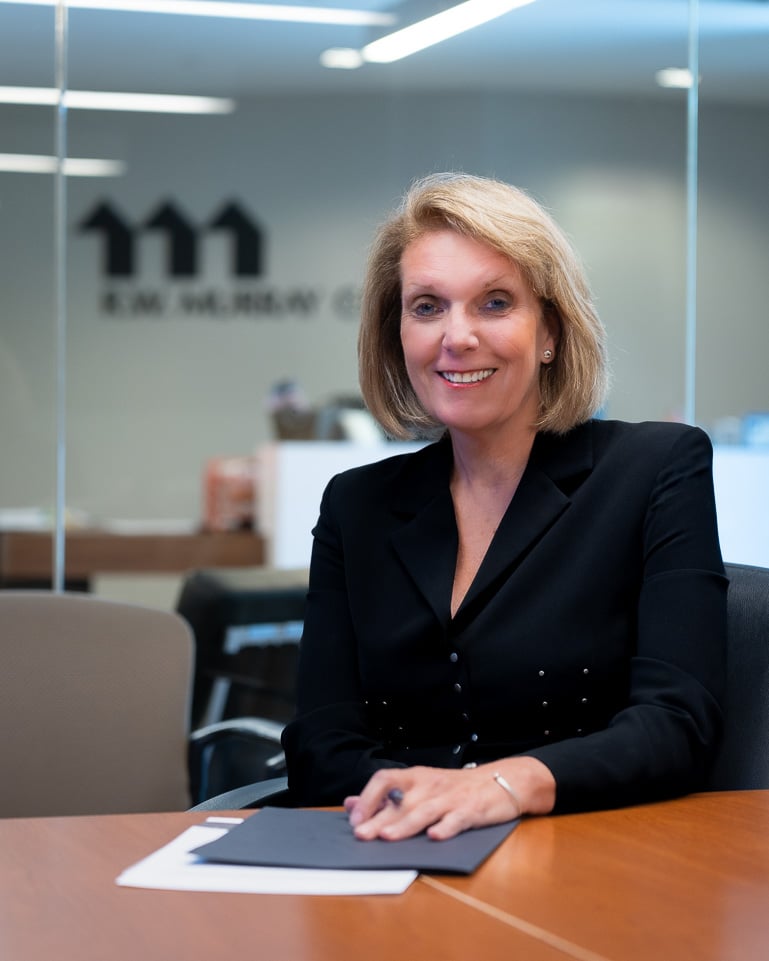 Marketing/Corporate Communications Director
As Marketing/Corporate Communications Director, Cynthia works with the executive leadership team to implement corporate marketing initiatives which support strategic corporate goals. Key areas of responsibility include management of the company website, marketing collateral, social media, branding, proposal development and corporate communication initiatives both internally and externally. She also supports overall company representation at industry trade shows, local councils and charitable events.
Experience
Cynthia comes to R.W. Murray Co. with more than 30 years of experience leading marketing departments in residential homebuilding and destination resort development. As a Department Head and Executive Director, she formulated and managed marketing efforts to meet corporate goals on an international level, working closely with team members in the field to effectively convey brand strength and unique appeal. Her experience as a Public Relations Director of marquee hotels transitions well into the corporate communications responsibilities she handles for R.W. Murray Co., as well as the social media efforts she now spearheads.
Education
Bachelor of Arts, The University of Washington
Master of Business Administration, Saint Mary's College of California
Professional Affiliations
Publications & Awards
Marketing Director of the Year, Mid-Atlantic Building Industry of America
Marketing Director of the Year, Northern California Building Industry of America
Public Relations Campaign of the Year, Sheraton Corporation, No. California