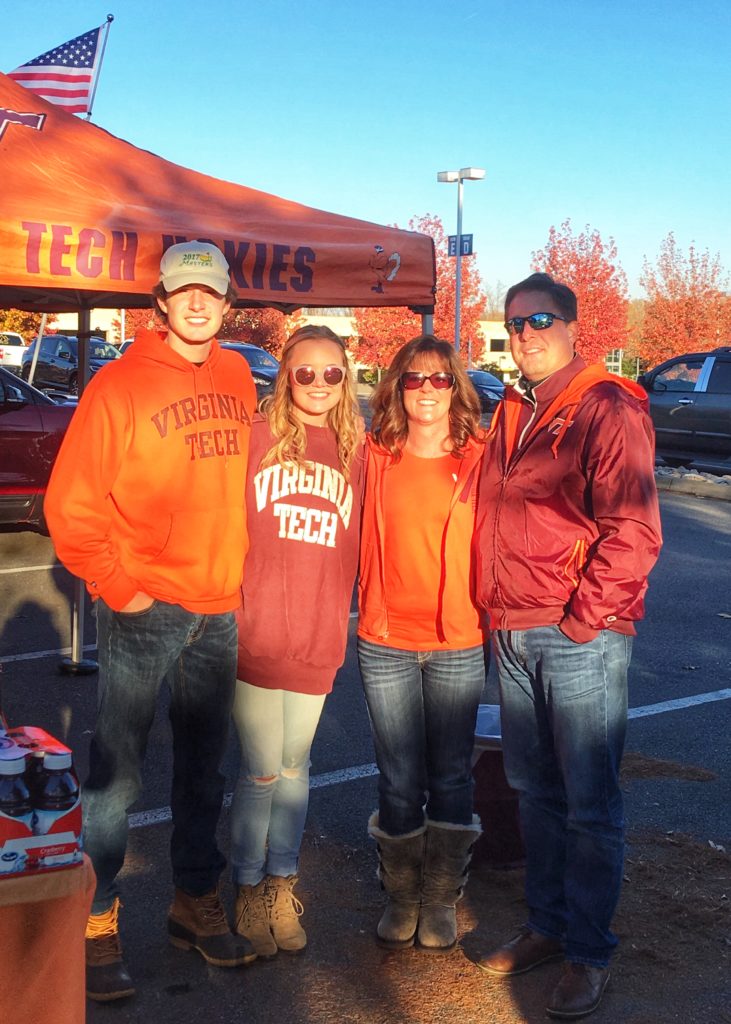 About Us
Each month, we go behind the scenes with one of our amazing employees. For March, we get to know one of R.W. Murray Co.'s executives a little better as we interview President, Mr. Steve Daves!
Steve Daves
Position at RWM: President
Years at RWM: 29 years
---
A LITTLE ABOUT ME:
Favorite Food: Pizza and French Fries
Favorite App: Waze
Favorite Sports Team: Virginia Tech Hokies and Washington Capitals
Favorite Music Genre: Country
Favorite Author: Business/Leadership – Simon Sinek; Leisure – Vince Flynn or David Baldacci
Favorite Vacation Destination Spot: Kiawah Island, SC
Top three movies you'd bring to a desert island: Miracle, Animal House, Old School
Hobbies: Walking, reading, and being involved in various fun activities
Hidden Talents: Drawing/sketching
Motto or Personal Montra: "Conduct yourself in such a way that when others think of fairness, honesty and cheerfulness, they think of you."
Where can you be found on the weekends? With Christina (and Justin and Megan, if possible) – most likely at a sporting event
If you could meet anyone in the world, dead or alive, who would it be? Martin Luther King, Jr.
What is the first thing you would buy if you won the lottery? I'd pay off all my debt – including kid's college… and then I'd buy a Mustang Shelby GT350-R!
What is the most important thing you have learned in the last five years? Creating and maintaining a fun, family culture where we can all succeed is critical to our organization's success.
WORKING AT R.W. MURRAY CO.:
What is the best part about working at R.W. Murray Co.?
Hands down, the people on our team and atmosphere!
I chose the construction industry because?
I love to be a part of teams that help others change things that makes their lives or the lives of those around them better.
What is your proudest moment at R.W. Murray Co.?
Saying "yes" when the previous owner, Bill Fairchild, asked me if I wanted to stay on his team on the Monday in August 1992 after he had bought the Northern Virginia office operations from Bob (R.W.) Murray.
How do you balance your career at R.W. Murray Co. and family?
Effectively (and constantly!) communicating with all parties (clients, family, RWM team, etc.) and striving to eliminate over-promising and under-delivering.
If you could switch your job with anyone else within R.W. Murray Co., whose job would you want?
Tom Brady or Fred Potter – I'd love to be starting in the industry right now as it is changing significantly – for the better. The construction team is starting to be more widely recognized as an integral part of the development team rather than just a commodity and will play a much bigger role in the full life of a project than it ever has in the past… very exciting!