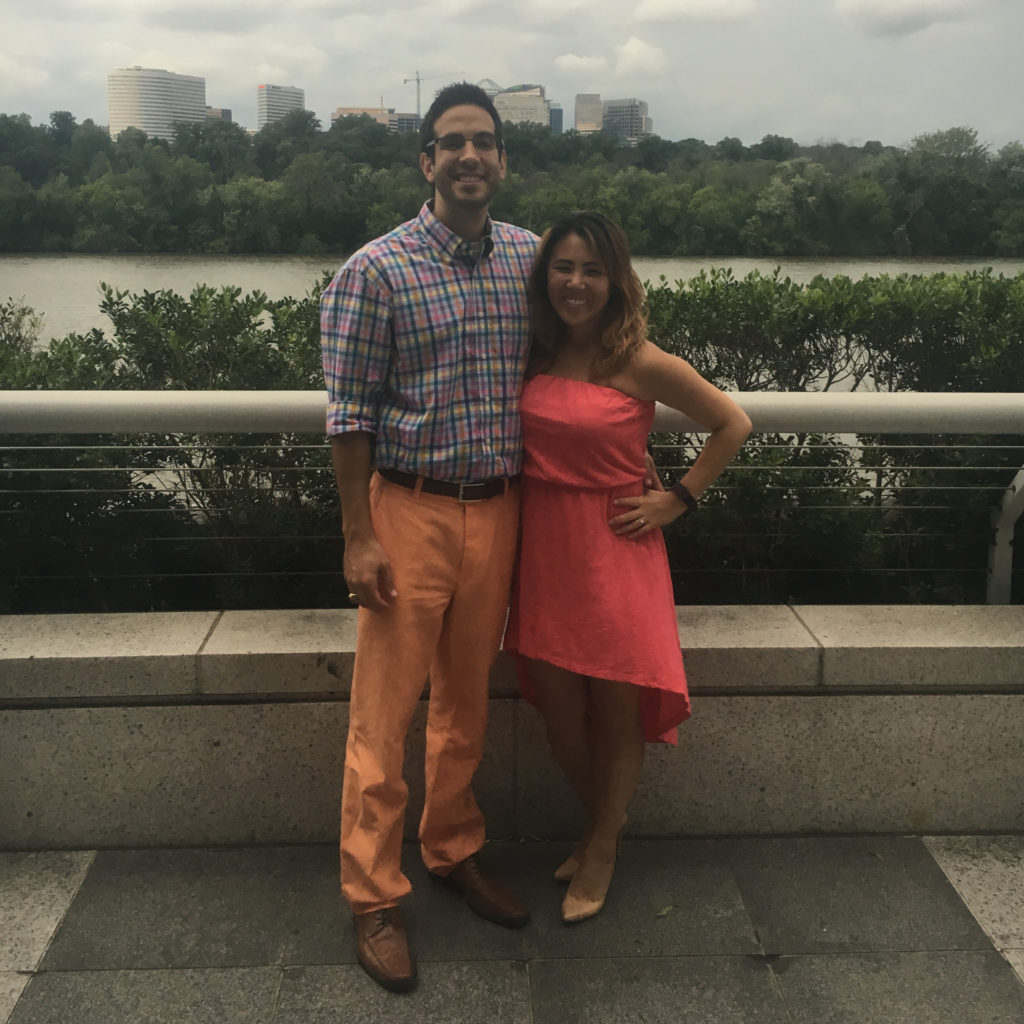 About Us
Each month, we'll go behind the scenes with one of our amazing employees here at R.W. Murray Co. For December, we get to know Eric Biskaduros, one of our Project Manager's, a little better!
Eric Biskaduros
Position at RWM: Project Manager
Years at RWM: 2
---
A LITTLE ABOUT ME:
Favorite Food: Italian Food
Favorite App: ESPN
Favorite Sports Team: Virginia Tech Hokies!
Favorite Movie: Step Brothers
Favorite Author: Michael Crichton
Hidden Talents: Pretty good foosball player
Motto or Personal Mantra: Learn it, Live it, Love it
One item you'd bring to a desert island: If we are being practical I would say a knife otherwise I would say a TV so I can stay up to date with sports!
If you could meet anyone in the world, dead or alive, who would it be?: Jesus Christ
What is the first thing you would buy if you won the lottery? New truck
What is the most important thing you have learned in the last five years? Listen, pause, then speak
WORKING AT R.W. MURRAY CO.:
What is the best part about working at R.W. Murray Co.?
The culture and the atmosphere here and all of the great employees.
I chose the construction industry because?
I studied Civil Engineering at VT and have always loved to build things. After a couple summers of civil design internships I spent my last summer internship working for a construction company and never looked back.
What is your proudest moment at R.W. Murray Co.?
The grand opening at Cardinal Bank in Fairfax and getting to experience all of the excitement and happiness the employees had for their new building we just completed.
How do you balance your career at R.W. Murray Co. and family?
Working hard during the week so I can hang out with my family during the weekend.
If you could switch your job with anyone else within R.W. Murray Co., whose job would you want?
Rigg Wagner (Director of Special Projects)